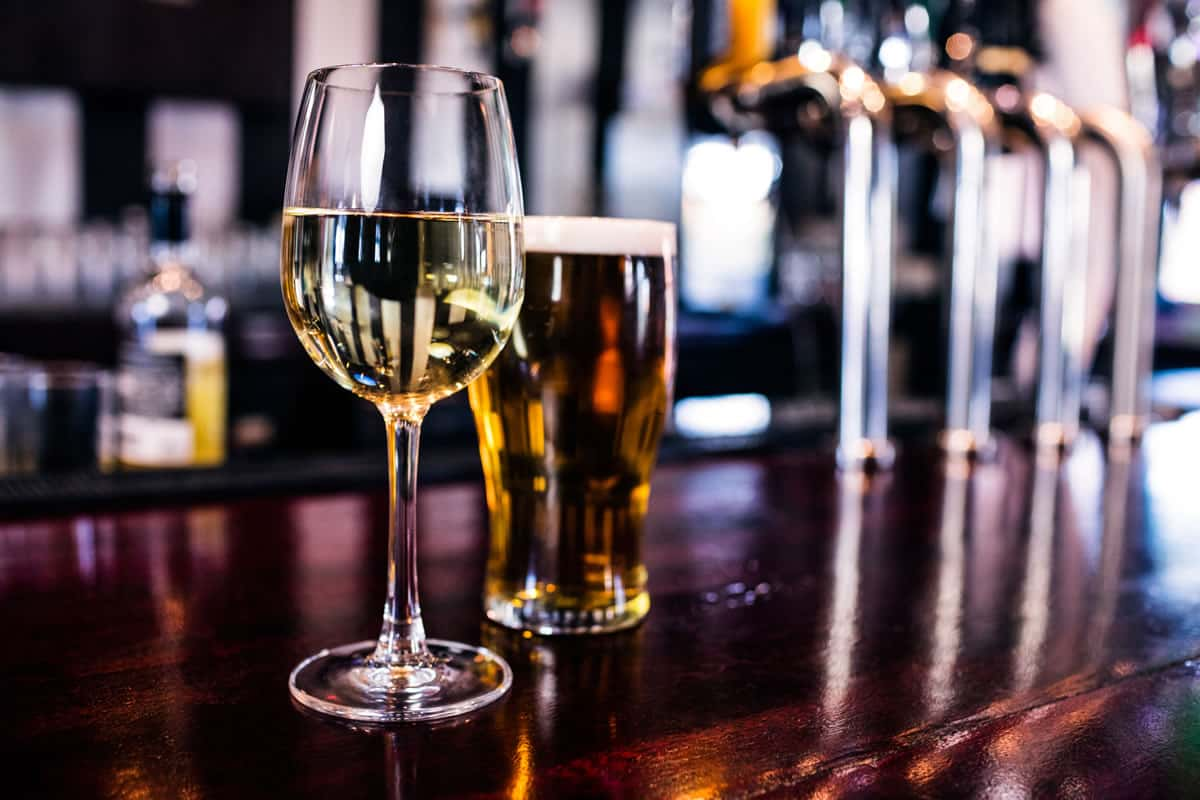 Emergency measure makes it easier for California restaurants to sell alcohol
Emergency measure makes it easier for California restaurants to sell alcohol
California restaurants may now sell "beer, wine, and pre-mixed drinks or cocktails," for pick-up or delivery as long as it has "a secure lid or cap" (without a hole for sipping or a straw) and is sold with food. The state has also lifted its ban on alcohol sold at drive-through windows.
It's one of a number of steps taken by the agency to ease the pain on restaurants and retailers hurt by the downturn in traffic caused by the coronavirus and shelter-in-place order, made statewide Friday night by Gov. Gavin Newsom.
Department of Alcoholic Beverage Control (ABC) said it has "carefully considered the public's health, safety, and welfare in providing this relief" and was acting on Newsom's emergency order "to support the alcoholic beverage industry in its efforts to assist California in slowing the spread of the virus while assisting the industry in dealing with the economic challenges it is facing as a result."
Each to-go container is required to be transported in the trunk of your vehicle or, if that isn't possible, in another unoccupied area of the car. Establishments will be required to display that in some manner.