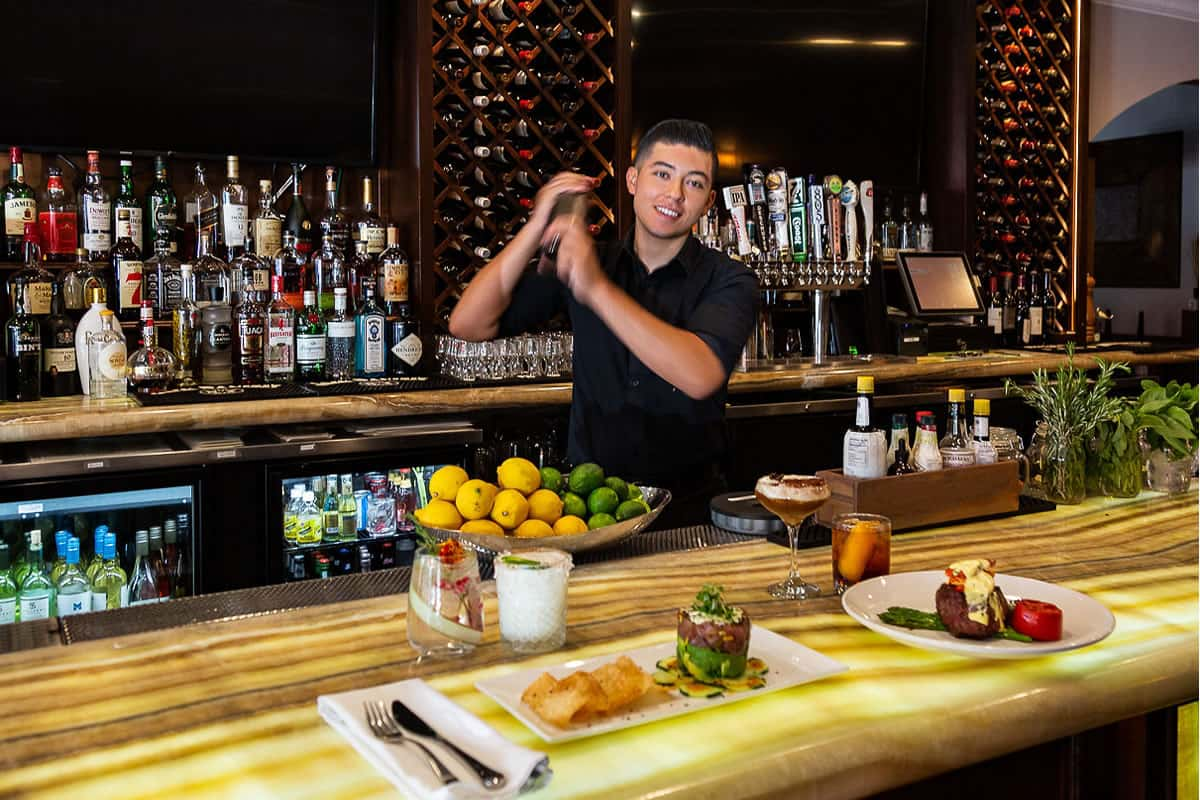 Diablo Magazine, November 2019 Issue
Diablo Magazine, November 2019 Issue
Wence's Restaurant expertly prepares delicious innovative California cuisine emphasizing organic, handmade, and all-natural products. The menu offers a variety of freshly prepared entrees that everyone will enjoy. This family owned restaurant will make you feel right at home while dining on a five-star meal prided on attention to detail.
The Chef Co-Owner and Chef Gerardo Wence believes that even the smallest detail matters. He ensures fresh quality meals by hand picking fruits and vegetable weekly and seafood deliveries arriving daily. In season food and cocktail specials highlight fresh local ingredients.
Bar Grab a seat at the bar to watch bartenders create your cocktails with flare. Specially cocktails like Earth's blush and the whiskey & the fig feature fresh produce that make for a truly unique cocktail experience. Visit happy hour every Monday-Thursday 3-6 PM and Frida's 3-5 PM
Brunch Every Saturday and Sunday 10 AM – 2 PM enjoy brunch favorites and innovative twist on classics. Pick from one of their many takes on eggs benedict or a classic like pancakes.
Special Events A private room for up to 80 guests is the perfect place for any event. Dine with your friends, family or business associates to wow them with uncompromising hospitality and fresh vibrant food. Banquet menus can be customized to fit every event needs. Make sure to finish the meal off with one of their desserts made fresh in house daily.
Must Watch Changes are on the horizon for this Pleasant Hill restaurant. An upcoming oyster bar renovation is in the works-the perfect start to any meal.
Pleasant Hill, 1922 Oak Park Boulevard
(925) 566-8971